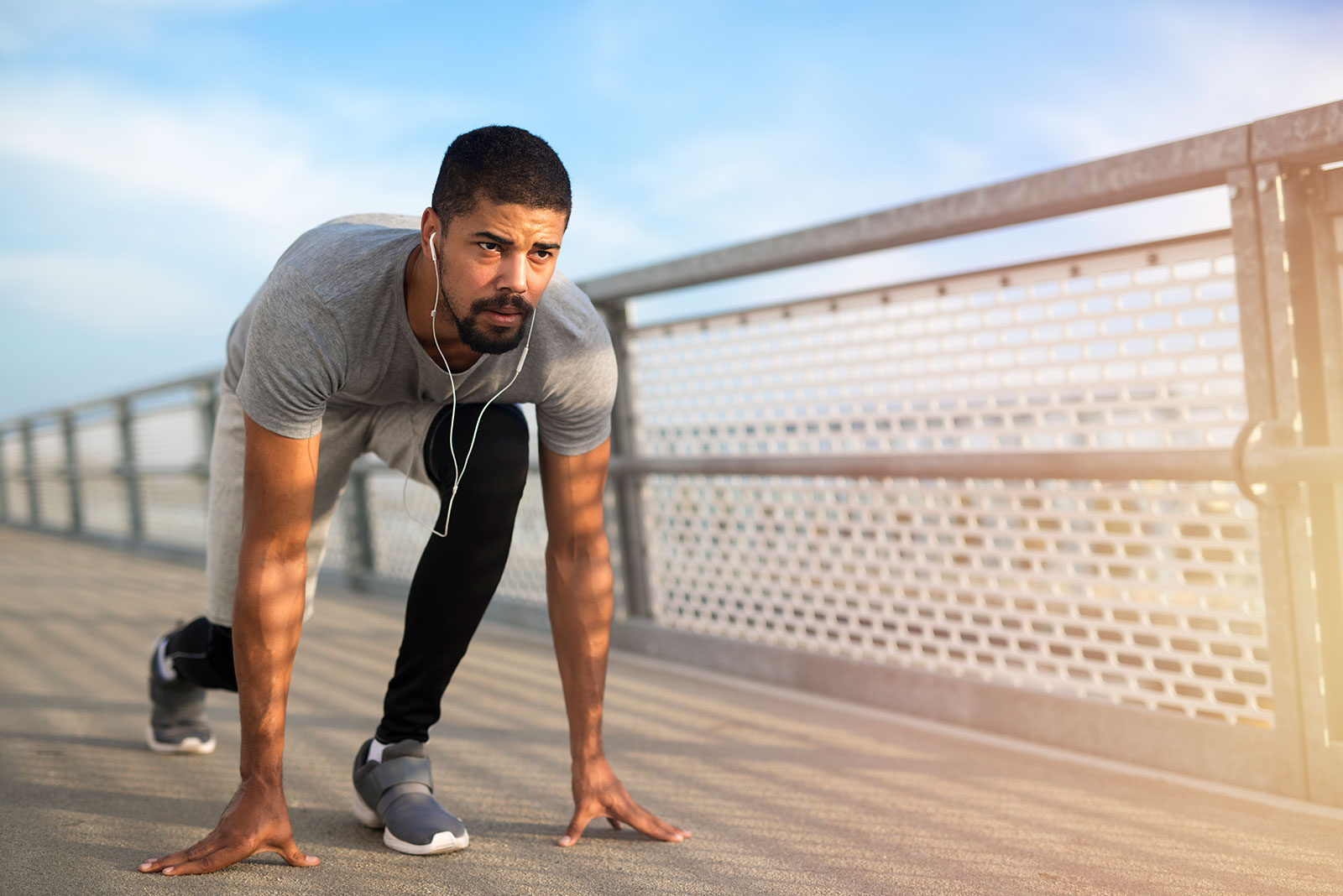 Curefini the ideal complement for every running event
Curefini is a cream specially developed for demanding situations; it resists perspiration and protects the skin from sunburn and chafing; it is also suitable for relieving tired and sore feet. Curefini is ideal for before, during and after every run.
The runner has very special skin care needs, from the feet to the face; he or she is exposed both to the sun (even if it is cloudy) and to chafing from clothing or other parts of the body that cause skin irritation on the thighs, chest or armpits. Even the feet are extremely stressed.
Curefini is applied on thighs, crotches, arms, nipples, chest, feet or any area that needs relief from friction. It is a fast-absorbing dermal reconstituent that promotes epithelial recovery.
Curefini cream and ointment is water and sweat resistant and has a specially designed format so that it can be carried without the risk of spillage and waste.
To prevent chafing injuries, it is suggested to apply Curefini Cream at night for 15-20 days prior to the sporting event. This prepares the skin for the demands of the event.
Curefini Ointment, on the other hand, is ideal for application on the feet. The homogeneous dispersion forms a layer like a moisturising sock, which facilitates the action of the ingredients and nourishes the skin. This keeps the feet moisturised, supple and soft.
The properties of Curefini are put at the service of the skin in the face of various demands, whether due to sporting activity or injuries such as diabetic feet. In this case, Curefini cream should be applied at least once a day. The delicate composition nourishes and keeps the skin of the feet elastic and softens the cuticles and nail contours, making them smooth and shiny.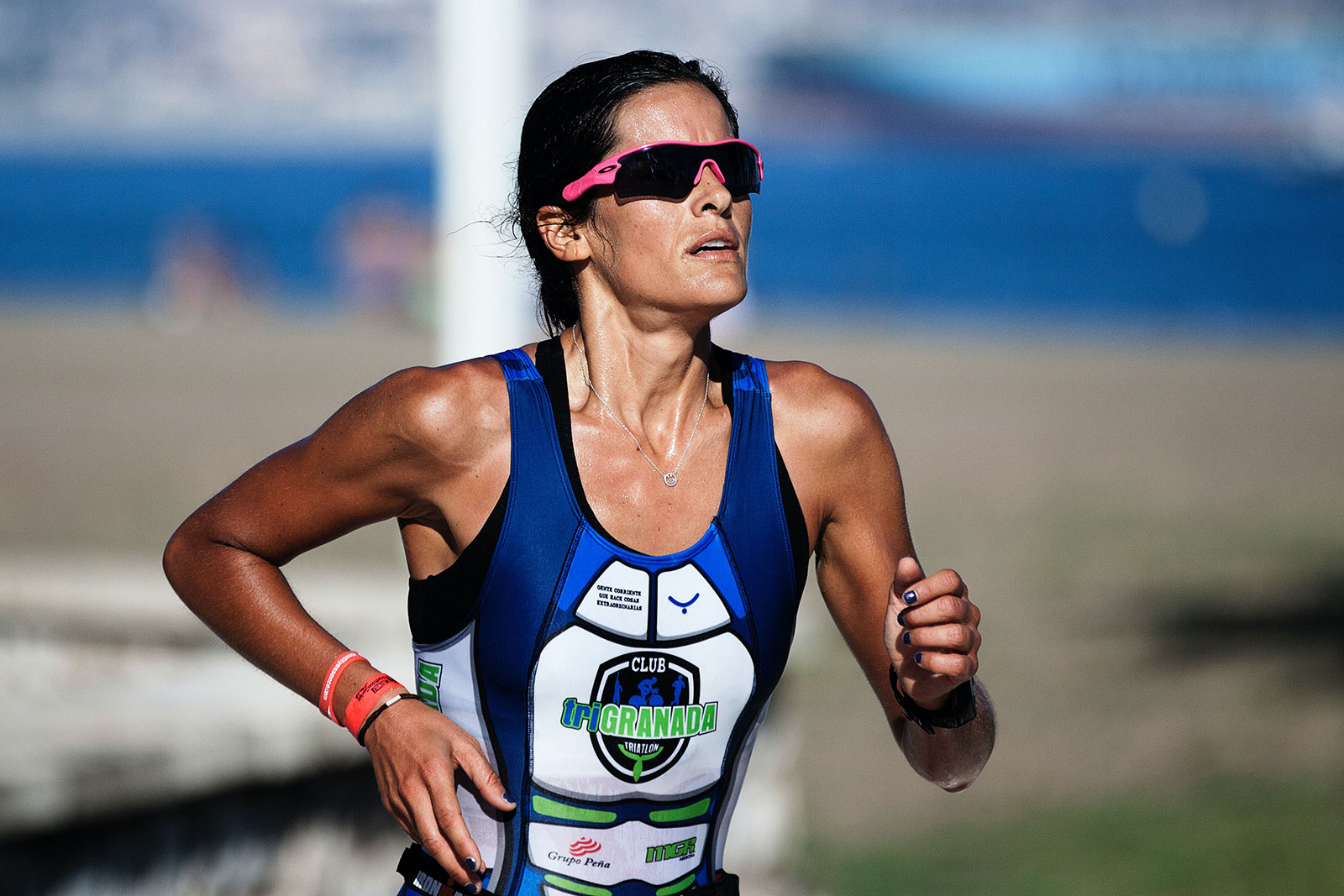 Curefini Cream is immediately absorbed and repairs the skin after sun exposure.
This cream is renowned for its antioxidants and nutrients necessary for the recovery of facial skin after being exposed to the sun during the race.
Its easy application and immediate absorption, even on wet skin, is ideal for use on the hairy areas and scalp. It is water-resistant and is suitable for protecting normal, oily, acne-prone, sun-intolerant skin, pigmentation spots and skin disorders caused by the sun. It even protects the skin of lips exposed to cold, air and sun. When running, they dry out excessively, which is why it is essential to protect them from all these external agents.
Curefini ointment, on the other hand, is suitable for restoring the tissue of damaged lips because it contains a complex of active ingredients with antibacterial properties to repair, nourish and protect the lips.
Even if you wear gloves, your hands also suffer. Curefini's cream formula brings them back to life after the race.
After the activity, apply the Curefini Cream with a light upward massage on arms and legs until it is completely absorbed.